Hyaluron injection
Wrinkle correction for woman and man
It is quite natural that we change with the years. Our face can lose its youthful appearance, the natural hyaluron content of the skin decreases. Wrinkle treatment with hyaluron provides the necessary freshness. Wrinkle treatment with hyaluron acts specifically against skin aging and loss of volume. With this treatment, Senzera Skin restores natural freshness and a radiant appearance to your face.
DISCUSS ACHIEVABLE GOALS
In the run-up to an injectable, Senzera Skin defines the achievable goals in detail. We discuss your wishes in detail, analyze your skin for lost volume and try to find out the correct cause of the wrinkles. Many things are possible and correctable, but we always try to pay attention to your naturalness, to bring it out again and to emphasize it. Extreme overcorrection is not beneficial, as it can change your personality a lot.
Hyaluron injection
Look fresh and refreshed
The treatment
With Senzera Skin, the guest sits upright during the filler treatment. This makes it easier to identify and rebuild sagging areas. Depending on the indication, the experts at Senzera Skin choose a pointed needle or a blunt cannula. The hyaluronic acid is injected evenly and slowly. The treated area is then gently sculpted. If necessary, cooling can also be applied.
Quick visible effect / results
Immediately after the hyaluron is injected, the rejuvenating effect is noticeable. The age-related hyaluronic acid deficiency is compensated and the tired skin is systematically hydrated. The final result is visible after about 10 days. Then the filler has been integrated into the surrounding tissue. The effect usually lasts reliably for 9-14 months and is slowly and 100% naturally degraded.
Filler quality
Depending on the depth of the wrinkle, the appropriate hyaluronic gel is selected. The deeper a wrinkle is, the higher the viscosity and elasticity of the product should be. In the case of a deep nasolabial fold or marionette line, at Senzera Skin we take a thicker highly cross-linked material, such as Juvederm's Volux or Teoxane's RHA 4. This allows us to achieve very good volume effects, high water-binding capacities and excellent formability.Wrinkles are thus effectively and immediately visibly reduced. In the long term, the skin is also improved as the skin structure and texture are built up.Immediately after the treatment, the skin may be slightly red in the treated areas. Normally you will have no downtime. However, slight swelling can always occur, especially in the lip area. Rarely, bruises can also occur, but you may cover them on the next few days.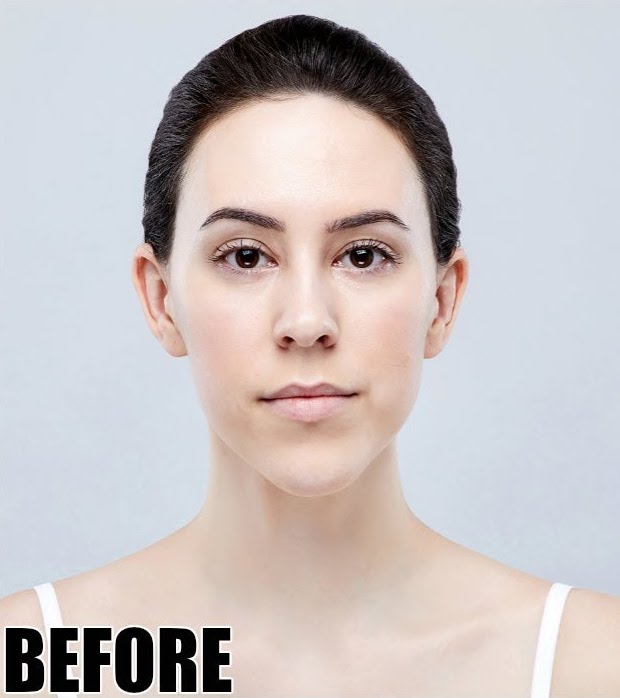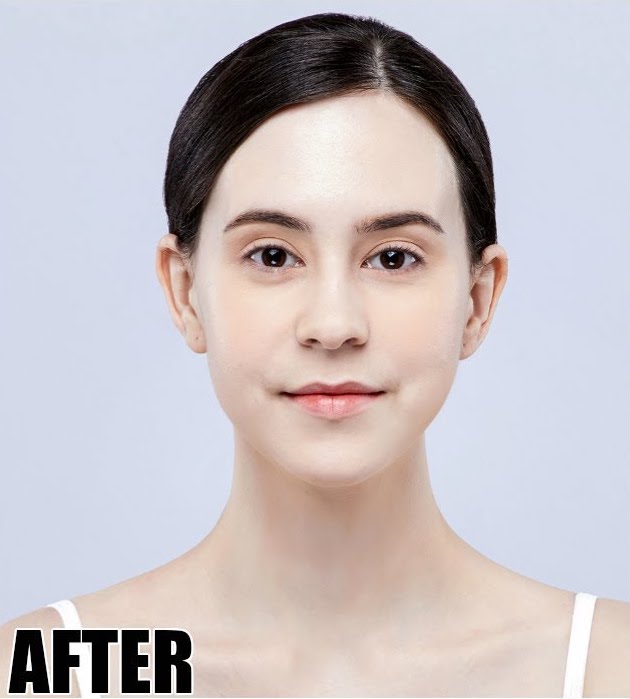 Result
Long lasting effect
Type specific recommendation
Tightening is immediately visible
High quality hyaluron filler
Natural result
To note before treatment:
Please do not take any painkillers or blood thinners such as aspirin for about 5 days before the treatment.
Your health is very important to us.
That is why we only inject when you are healthy.
In case of acute inflammation of the skin in the treatment area, it is not possible to fill.
Another contraindication is an acute outbreak of herpes.
To note after treatment:
No long-haul flight for 2 weeks.
No solarium or sauna for approx. 2-3 days.
Planned visits to the dentist should be at least 2 weeks after treatment.
Do not use make-up until the next day.
Do not apply pressure to the injected areas.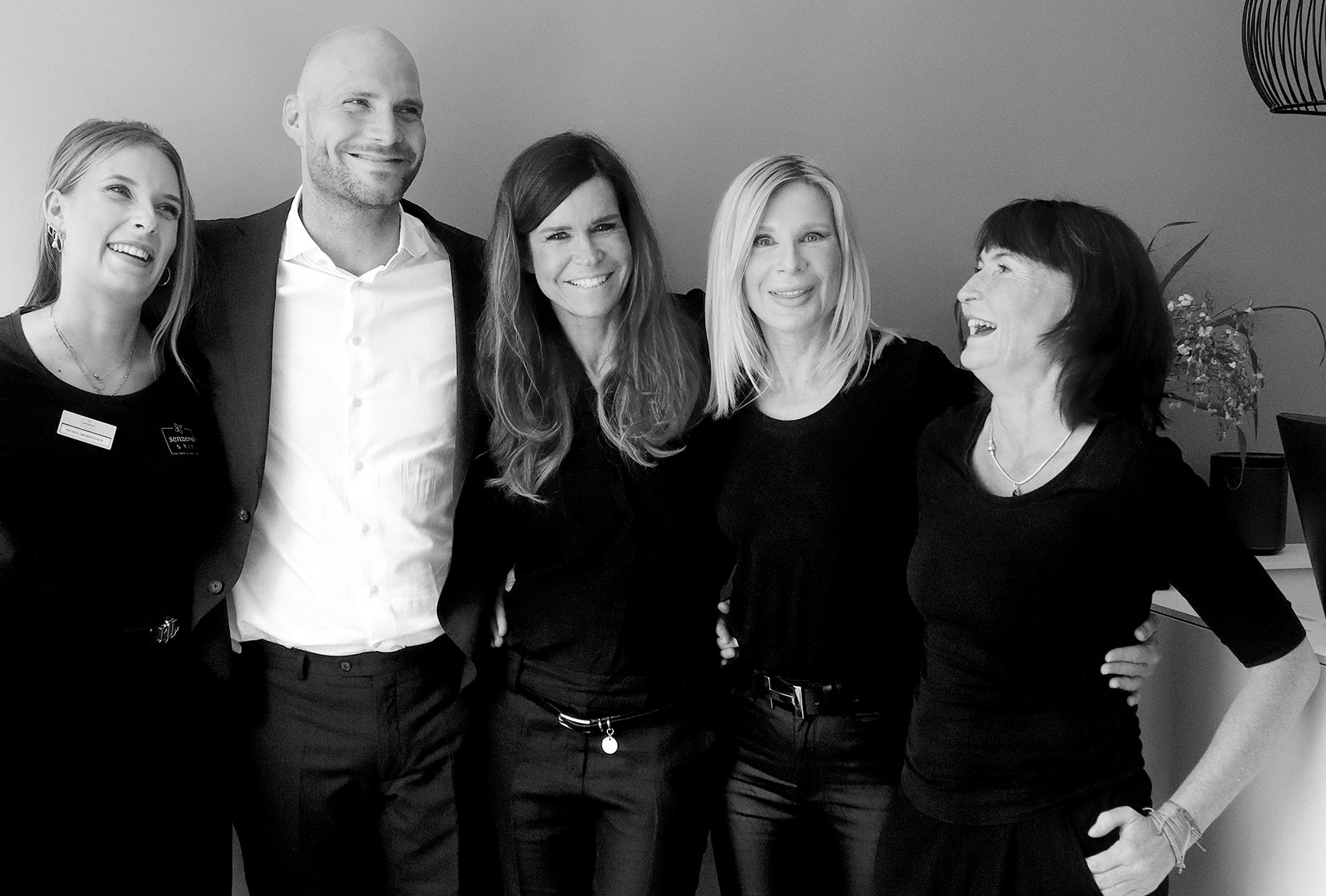 Your way to us!
If you still have questions or would like more information, you can make a free consultation appointment by phone or online. Here we take the time to answer all your questions in detail and to find out your wishes and ideas. This will allow us to discuss the most suitable treatment method for you.
You already know which treatment is right for you? Then you can book your treatment directly by phone or online.
We are looking forward to meeting you!