Remove pigment spots
Age spots and pigmentation disorders
Dark spots on the face can be a sign of too much solar radiation or signs of aging. The best known pigment disorders are age spots that suddenly appear on the face, hands or décolleté.
These have no function. However, they make our skin appear uneven and our appearance no longer looks as harmonious as it used to. Surveys have shown that dark spots make our face look older than wrinkles.
At Senzera Skin in Cologne and Düsseldorf, we use effective special methods to remove these disturbing superficial pigmentations. A thorough anamnesis is essential. If it is really a superficial age or sun spot in the skin, we can remove it using light energy. Hormonal pigmentation disorders are treated by our skin experts with special peeling treatments.
Treatment time
20 - 90 Min
Sociability
After 5 - 8 day
Pigment treatment
A smooth even skin without spots
Treatment of disturbing pigment spots
With the Hyperpulse special light, the skin experts at Senzera Skin can remove your bothersome light-induced pigment from your face or body. The light is able to break down the pigment that is too large into many smaller ones, thereby removing it. After about two weeks, the spot will be gone.
A variety of pigmentation disorders
A detailed medical history is important before any pigmentation treatment. Our skin experts at Senzera Skin in Cologne and Düsseldorf will get to the bottom of the cause of your spots. Only then can the right treatment method be chosen. We are specialised in sun-damaged pigment disorders and hormonally induced pigment changes.
Result
When removing disturbing pigment spots with light therapy, the spots darken during the first week. Gradually, the destroyed pigment is transported out of the body via the lymph. After about two weeks, the spot disappears and your skin is even and smooth.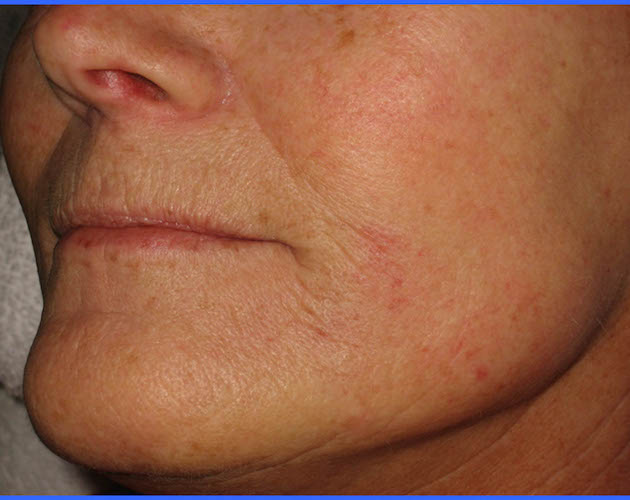 Senzera Skin recommendation
Our skin experts will give you detailed and honest advice on suitable home care. A very good sun protection after a pigment treatment is essential.
To note
No sun exposure until 3 days after the treatment.
No solarium or sauna use for one week after treatment.
No aggressive peels for one week after treatment.
Effective sun protection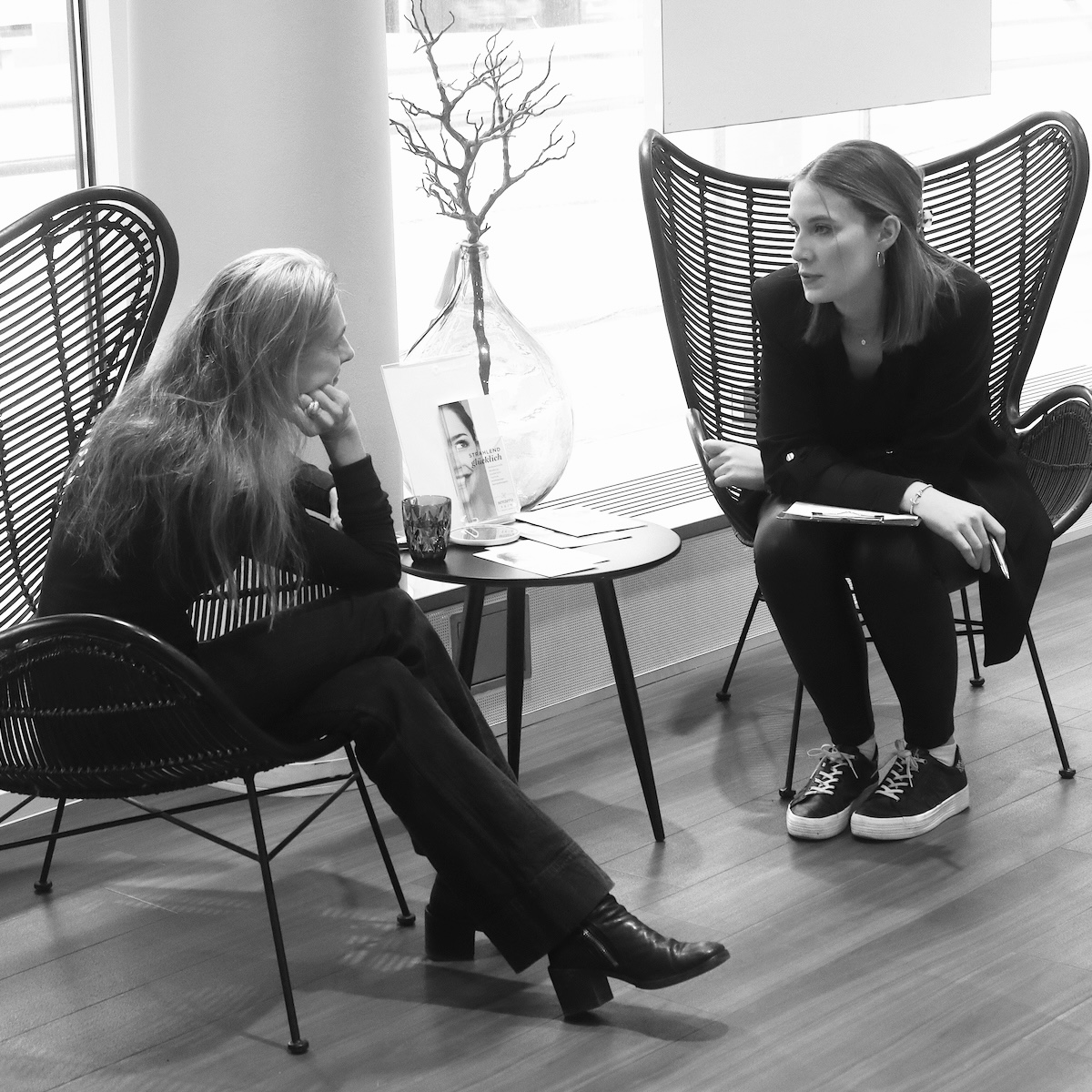 Your way to us!
We will be happy to advise you honestly and realistically. Our many years of experience, our excellent training and further education and our numerous treatment successes enable us to find a suitable and optimal treatment concept for you too. WE LOOK FORWARD TO MEETING YOU!
Can pigment spots be easily removed?
Having pigmentation spots removed is easy and uncomplicated. The same applies to age spots. However, it is important to have a professional removal carried out by medical professionals. There are different methods that can be used. In order to choose the right method for you, you should place yourself in the hands of experts with experience in this field.
Pigment spots and pigment changes can have different causes. That is why it is important to take a detailed medical history beforehand. The skin change will be investigated and the appropriate treatment method will be chosen. Depending on whether it is a hormonally caused pigment change or pigment disorders due to sun damage, the appropriate treatment is determined. Let our Senzera Skin experts advise you in advance.
The Senzera Skin team consists of independent doctors, alternative practitioners and medical cosmeticians.
Have pigmentation spots removed
The team at Senzera Skin specialises in removing pigmentation spots. First, a detailed medical history is taken and the type of pigment change is determined. Pigment spots and age spots caused by sunlight are superficial in the skin.
They can be effectively treated with a special light therapy, the Hyperpulse Method. The special light breaks down the pigment, which is too large, into many small pieces and then removes them. After about two weeks, the pigment spot is removed and disappears.
Pigment disorders that are hormonal are treated at Senzera Skin with special peelings. This treatment is also very effective and convincing. We have the right options to remove your pigmentation spots in the long term. Just talk to us, we are happy to help you!
Advantages of pigment spot removal
Pigmentation spots have no function for the skin, but they disturb the appearance and make the skin appear less harmonious and therefore uneven. Surveys have shown that pigment spots and pigment changes have a strong impact on our perceived age.
People with dark spots on their face are estimated to be older than those with wrinkles. Having pigmentation spots removed therefore has a rejuvenating effect. In addition, the skin appears smoother and more even. Our clients find themselves more attractive and feel better after the treatment.
At Senzera Skin in Düsseldorf as well as in Cologne, the team is specialised in the removal of pigmentation spots. We have various effective treatment methods at our disposal. A professional and detailed consultation is a matter of course for us. We look forward to your enquiry!