Muscle relaxant
More freshness for the face with Botox treatments
Are you also tired of being constantly asked why you look so grim, sad or angry? Especially the wrinkles between your eyebrows, also called frown lines, make us look grumpy. With Botox injection treatments, the independent doctors at Senzera Skin can help you look fresher relatively easily and quickly.
Social capability
immediately
For a relaxed and happy appearance
Botox treatments at Senzera Skin
Brow Lift, crow's feet and frown lines
The frown line
This is the wrinkle between the eyebrows and makes us look grumpy and angry. A small amount of botulinum toxin can be used to soothe the area and smooth out the wrinkles.
The crow's feet
These wrinkles are often caused by the loss of elasticity and a pronounced laugh. Crow's feet are the wrinkles to the right and left of the eyes. Botox injections gently smooth them out and drive fatigue from the face.
The Brow Lift
If the eyebrows press into the face, they can be lifted with a simple stitch. Loss of volume in the forehead with age also causes the eyebrows to move downward. This is where a filler treatment could be useful.
Lip flip, strawberry chin and sweating
Lip Flip
Especially with increasing age, the lip begins to rotate inward and appears narrow. At the same time it also loses volume. From a combination of botolinum toxin and hyaluron, narrow lips can be corrected gently, beautifully and naturally.
Strawberry chin/ Pavement chin
In the lower facial area we process many problems, unconsciously we pull up our chin. Due to these constant muscle movements, the skin on the chin becomes unstable and wrinkled, also the submental wrinkle develops. With small Botox injections we can gently soothe this area as well.
Sweating / Hyperhidrosis
Excessive sweating that occurs uncontrollably without exposure to great heat, cold or physical exertion is referred to in medicine as "hyperhidrosis". Botox treatments have proven to be a safe and effective therapy against hyperhidrosis.
Before treatment
Before your individual Botox treatment, our experienced, independent doctors will have a detailed conversation with you. We will explain the exact procedure of the treatment and inform you about possible risks and complications. The goal is to find a treatment that is tailored to your needs.
After treatment
Botox treatment usually takes 10 to 20 minutes and is almost painless. Immediately after the procedure you can resume your everyday life without restrictions. Please refrain from direct sunlight, solarium and sauna visits. You should also avoid physically strenuous activities and sports. You should also not lie down for two hours after the injection.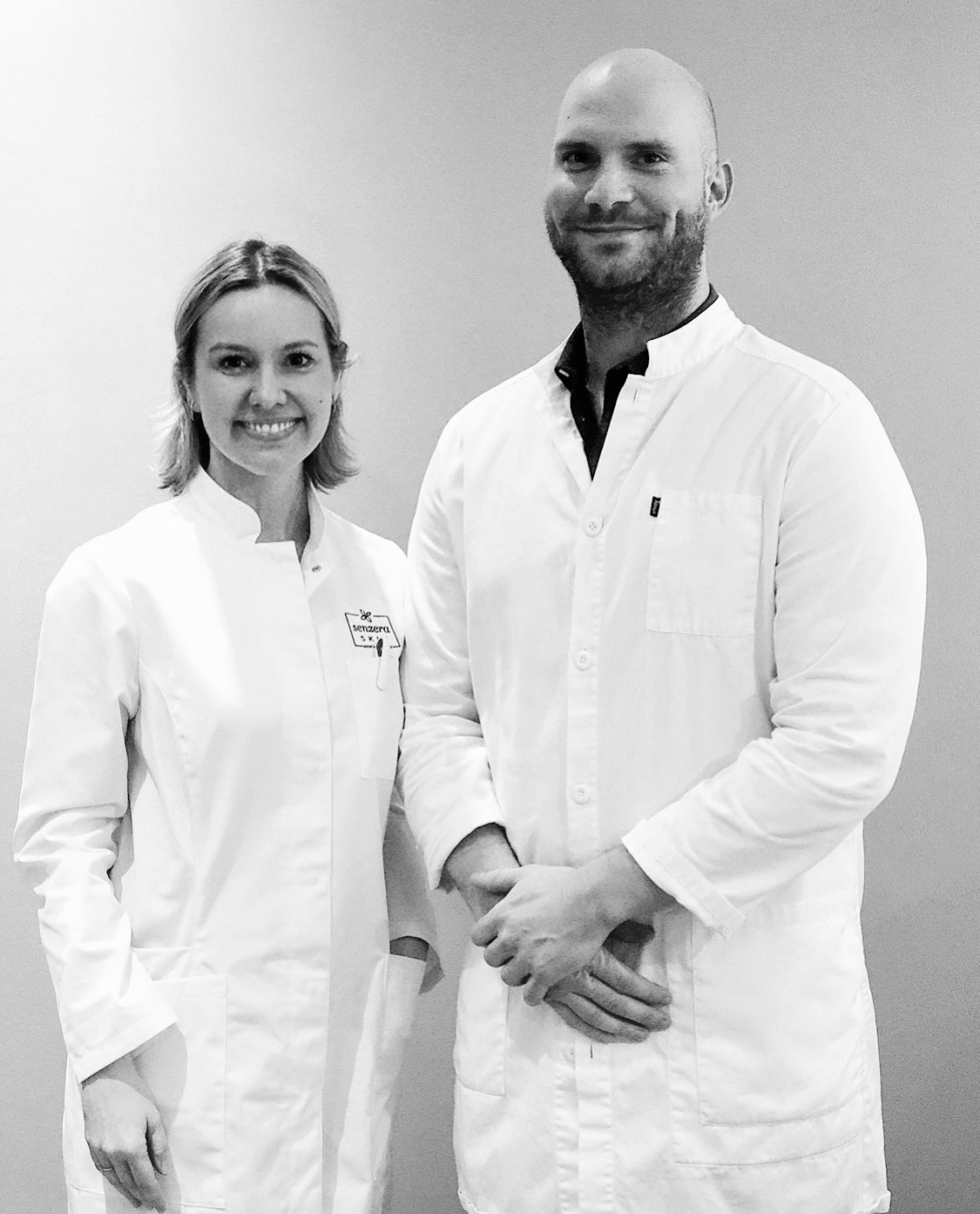 Your way to us!
If you still have questions or would like more information, you can make a free consultation appointment by phone or online. Here we take the time to answer all your questions in detail and to find out your wishes and ideas. This will allow us to discuss the most suitable treatment method for you. You already know which treatment is right for you? Then you can book your treatment directly by phone or online. We are looking forward to meeting you!