Mouth corner elevation
Natural fresh smile
With the corner of the mouth lift, also called a jollylift, Senzera Skin can lift downward pulling, often sullen looking corners of the mouth.
As we age, the skin loses elasticity, tone and volume. The midface can sag. The consequences are particularly evident in the lower half of the face. The corners of the mouth drop down, a marionette crease develops and the chin contour becomes blurred.
Social capability
immediately
smile naturally
look fresh
for a natural smile
Drooping corners of the mouth as a sign of aging can often give the face a sad, sometimes even grim expression – even if you don't feel that way at all. Even constant smiling becomes exhausting in this case. A simple and quick solution is the Jollylift, the non-surgical mouth corner lift, from Senzera Skin. With targeted injections of a highly concentrated and lifting hyaluronic acid, the corners of the mouth are supported and lifted again.
The Senzera Skin Tip
Start your Jollylift as soon as the corners of your mouth start to droop. With just a small amount of good lifting hyaluronic acid, Senzera Skin's self-employed doctors or practitioners can achieve a great deal. The results also last longer at a younger age.
Result
Long lasting effect
Tightening is visible immediately
Facial expression looks friendlier
Recommendations according to type
Natural result
Areas of application
Dropped corners of the mouth
Marionette wrinkles / Mentolabial folds
Chin contour
To note before treatment
Please do not take any painkillers or blood thinners such as aspirin for about 5 days before the treatment.
Your health is very important to us. That is why we only inject when you are healthy.
In case of acute inflammation of the skin in the treatment area, it is not possible to fill.
Another contraindication is an acute outbreak of herpes.
To note after the treatment
Avoid long distance flight for 2 weeks after the treatment.
Solarium or sauna can be visited again only after 3 days.
Scheduled visits to the dentist should be at least 2 weeks after treatment.
Do not use make-up until the next day.
Do not apply pressure to the injected areas.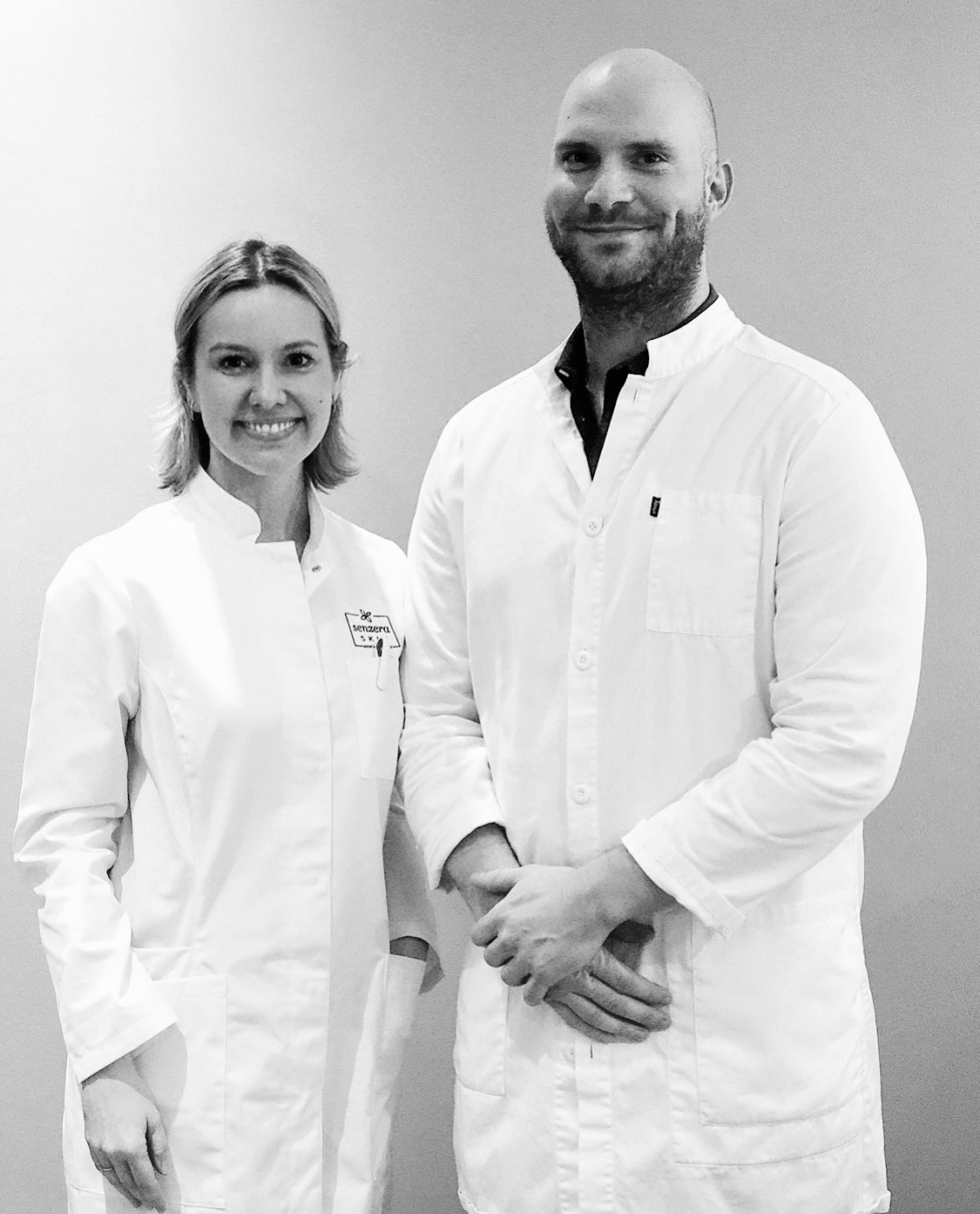 Your way to us!
If you still have questions or would like more information, you can make a free consultation appointment by phone or online. Here we will take the time to answer all your questions in detail and to find out about your wishes and ideas. This will allow us to discuss the most suitable treatment method for you.
You already know which treatment is right for you? Then you can book your treatment directly by phone or online. We are looking forward to meeting you!