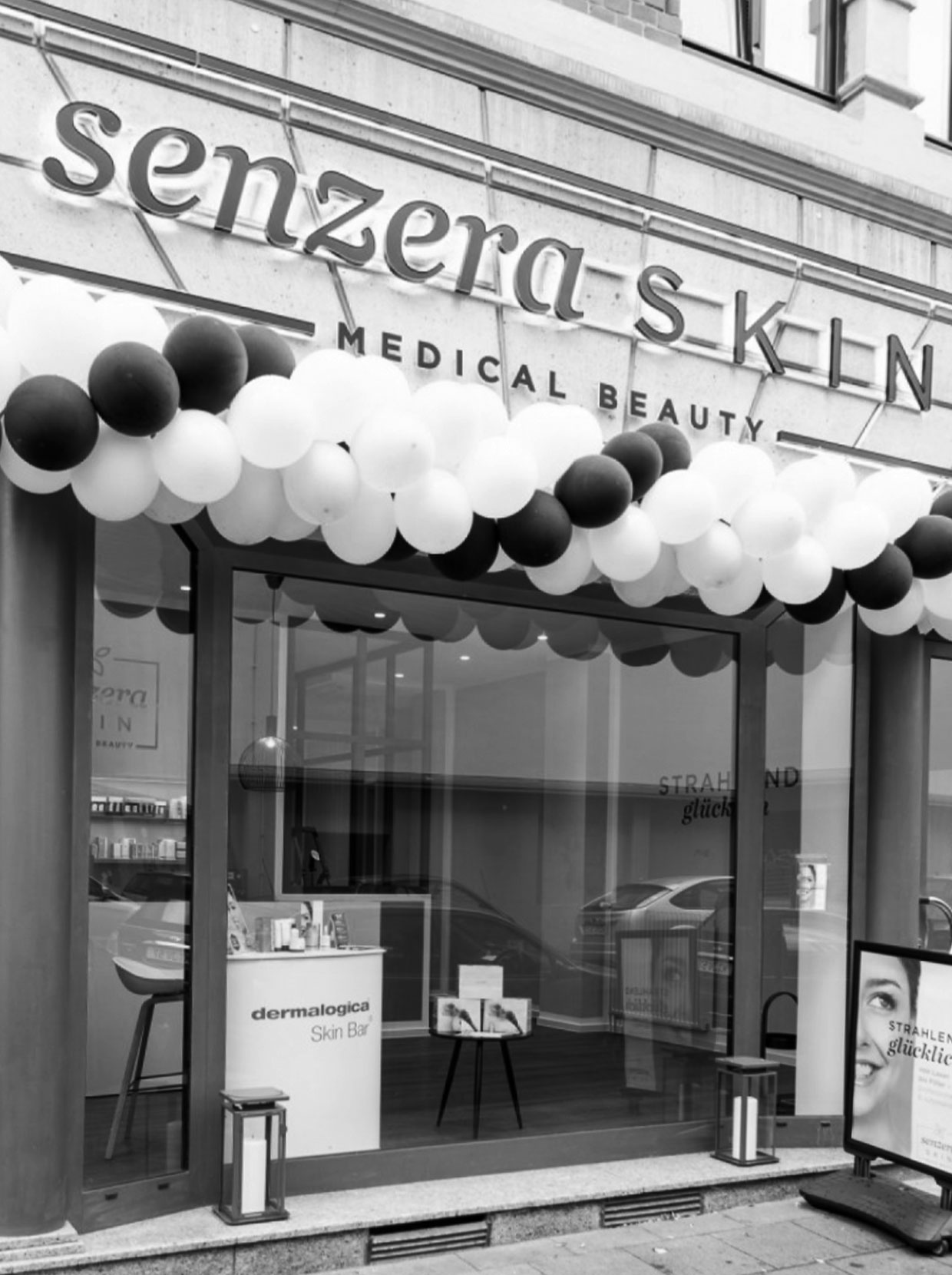 Our Studio
Senzera Skin offers you with the Studio am Friesenwall in Cologne and the Studio in the Steinstraße in Düsseldorf a first-class address for all your treatments for your beauty. Nordic modern premises in pleasant gray-green tones welcome our guests. When you enter our Senzera Skin Studios, you can leave the stress of everyday life behind and concentrate fully on yourself and your beauty.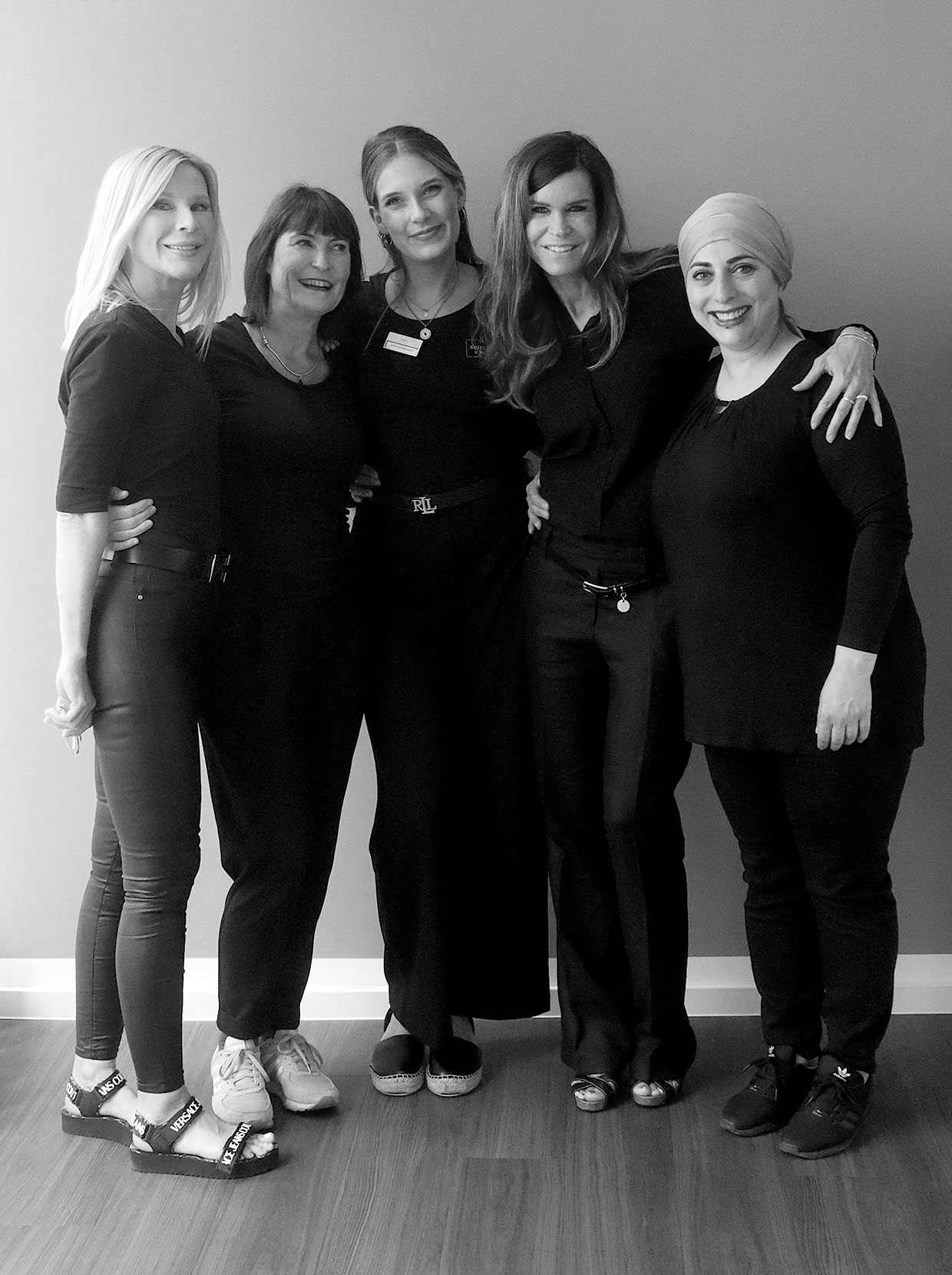 Our Team
Our team at Senzera Skin consists of independently working doctors and state-certified alternative practitioners and first-class trained cosmeticians. We have many years of experience in the field of apparative cosmetics and are constantly improving our skills. We attach great importance to individual and comprehensive consultation – free of charge and without obligation.
Cologne
0221–42077053
Book appointment
Dusseldorf
0211–86930690
Book appointment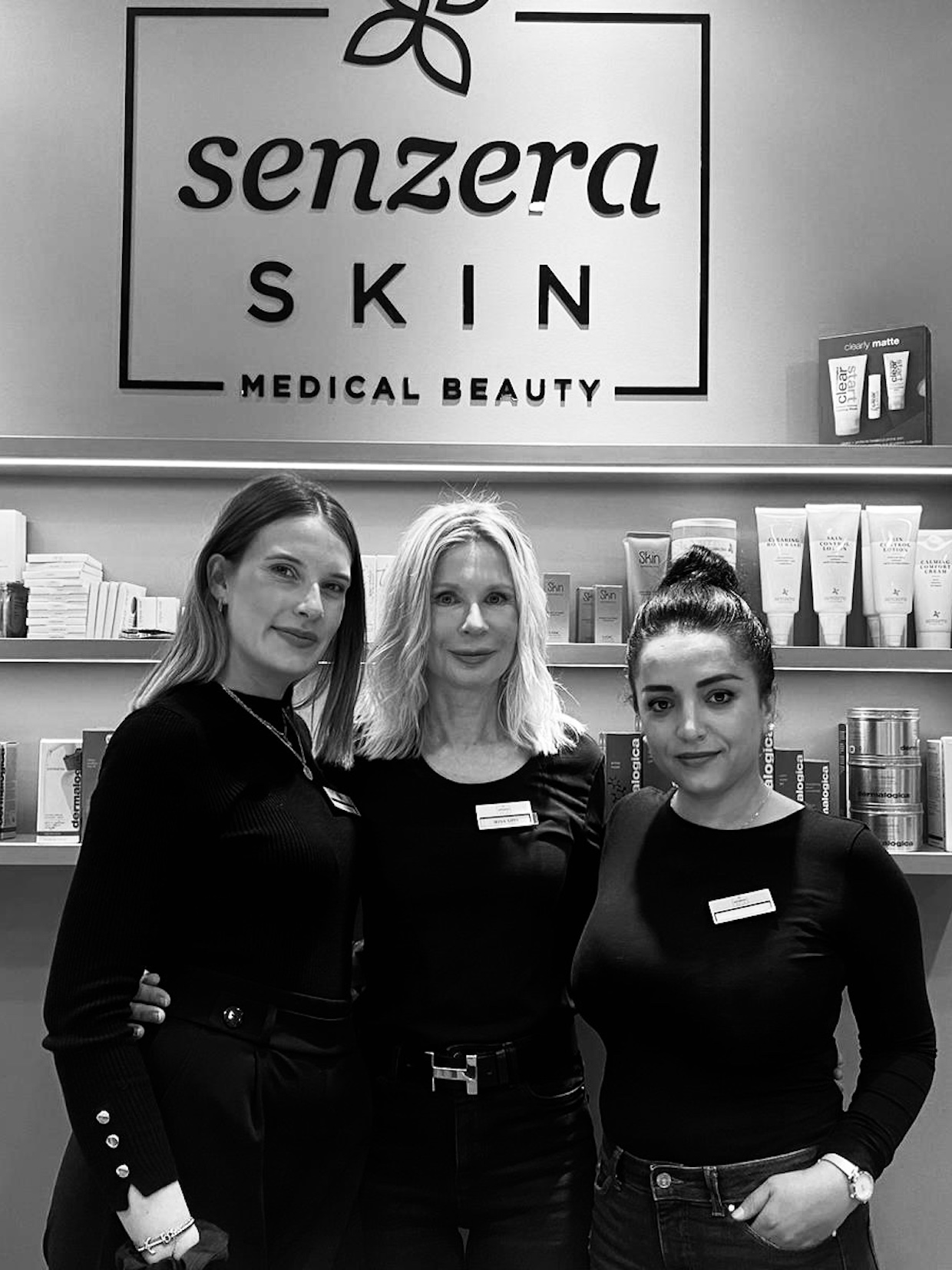 Our passion
Beauty and aesthetics are our passion. Senzera Skin uses gentle but effective methods in the field of anti-aging, facials, filler treatments, body contouring and permanent hair removal. Our range of treatments is the best for you and your beauty. Every guest is unique for us and accordingly we treat individually and tailored to your wishes.