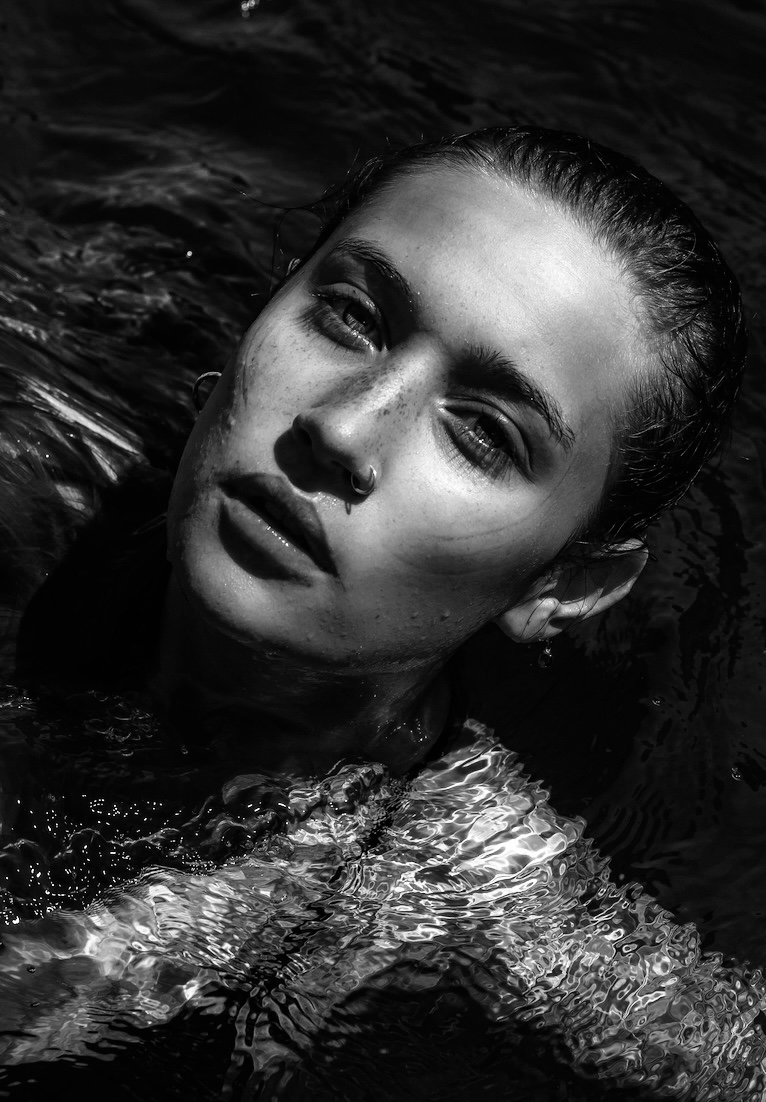 Sunshine Glow
Hydrafacial for ONLY 99,00 EURO
You are invited to a summer party and want to make your skin glow?
With the Original Hydrafacial you provide your skin with high quality serums and unclog your pores!
The must have treatment for a hot summer.
We are very much looking forward to seeing you!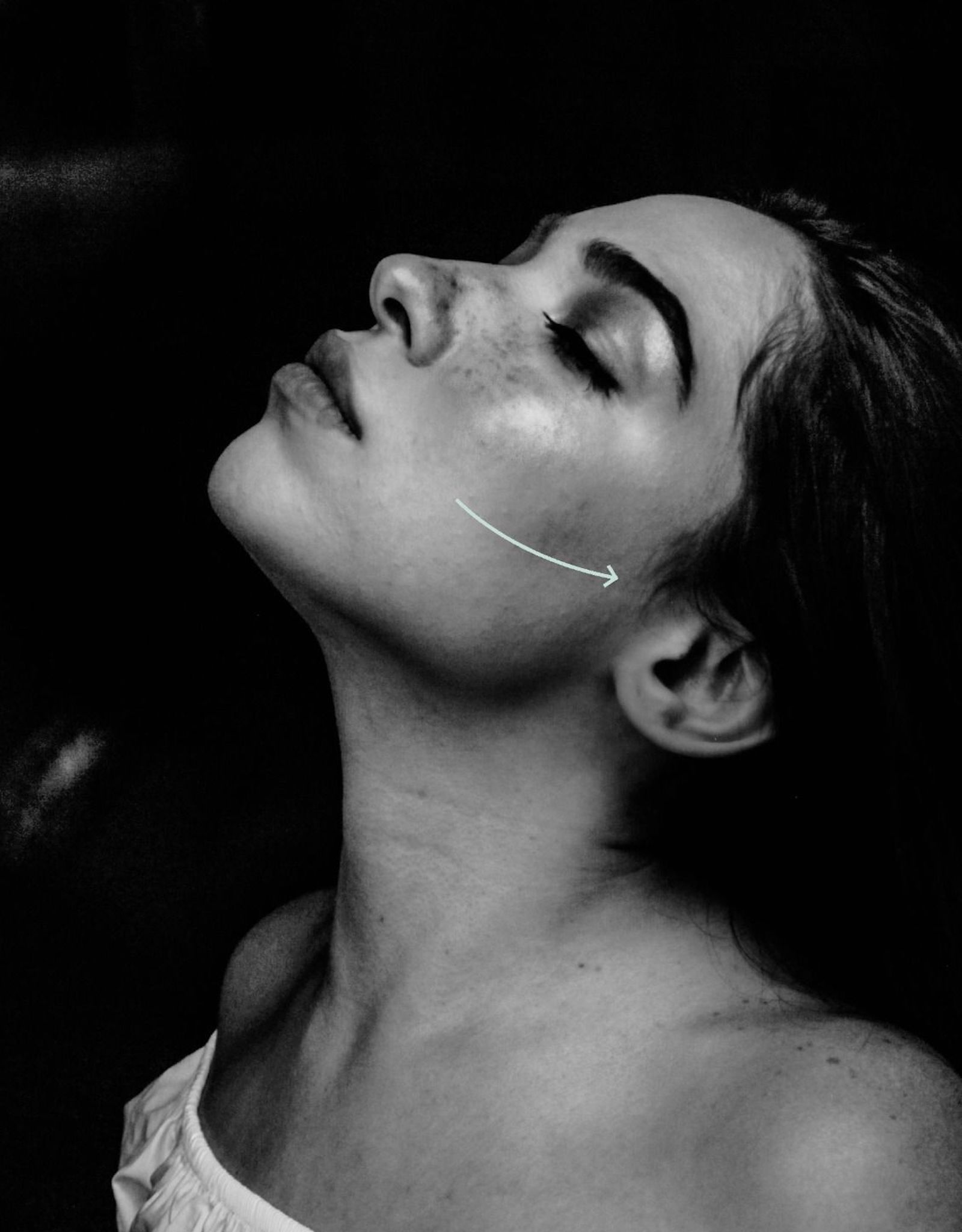 Lift up your Life – with thread lifting
Firm skin and defined contours in the face – with thread lifting – the effective and natural lifting treatment with immediate results without surgery.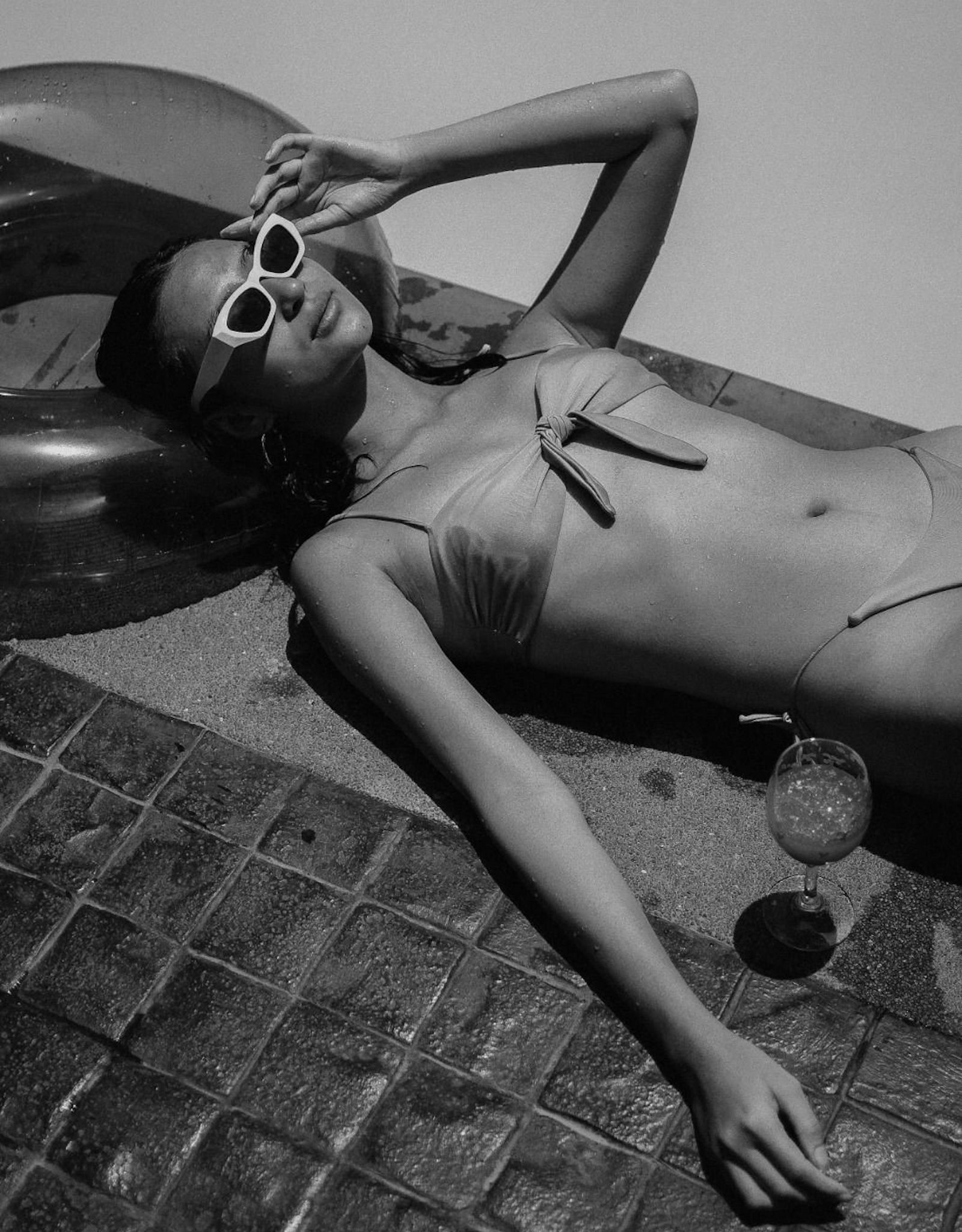 Last Minute Bikini Body – the best methods
You want to give your body the finishing touch:
We will find the treatment that suits you!
We offer several treatments for skin tightening and against cellulite, such as radiofrequency needling with Gentlo, HIFU or Lipo 3 Med.
Let us advise you individually!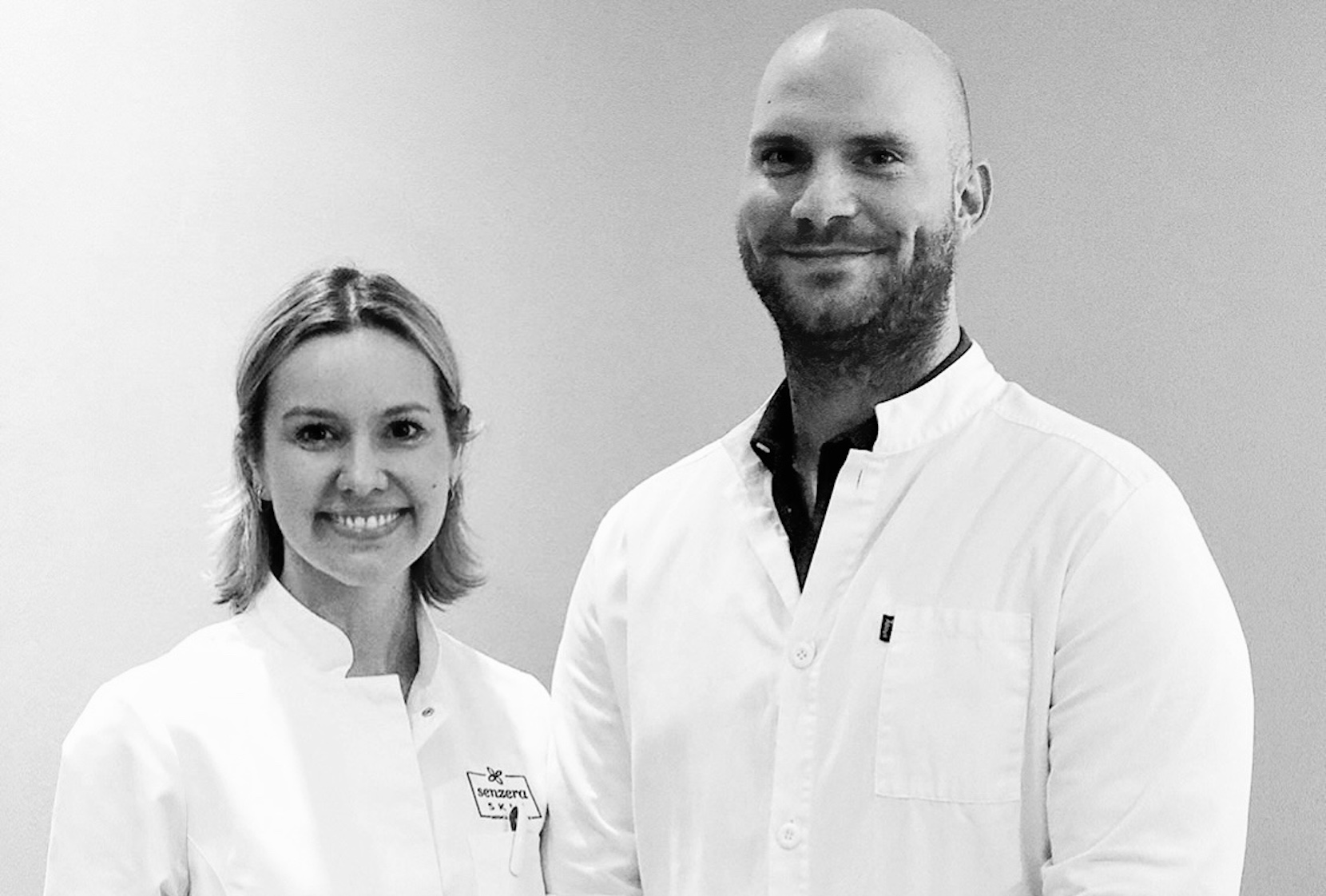 Catharina and Fabiano The Senzera Skin Beauty Docs
Every person is individual. We listen to your wishes and advise you realistically.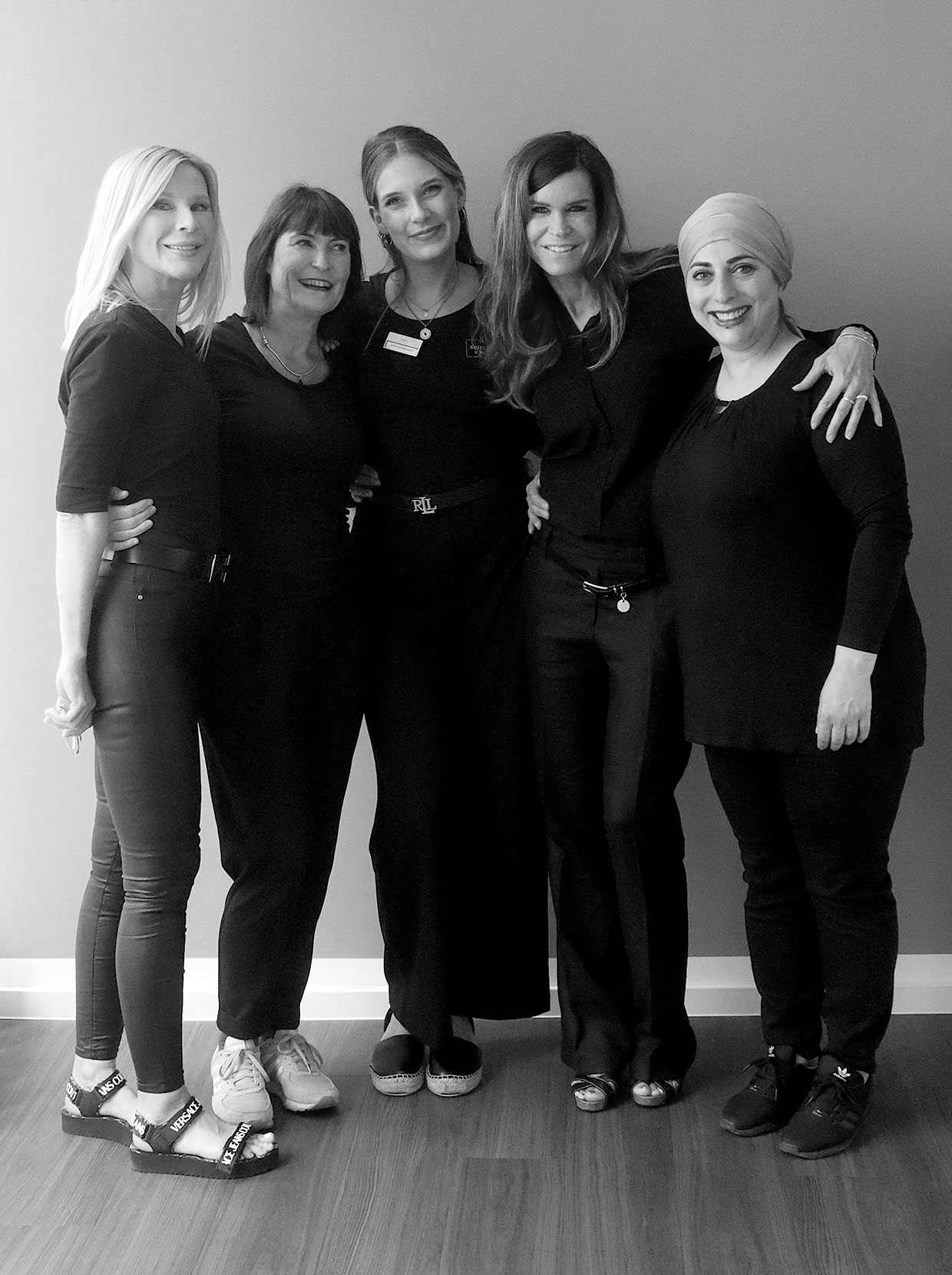 Your Aesthetics – Experts
The specialists at Senzera Skin will develop a suitable and individual treatment concept for you. We solve your skin problem, whether acne, wrinkles or large-pored skin – here you will find professional expertise, state-of-the-art equipment and products. Only when you are happy – are we happy!
High customer satisfaction
Individual and competent consultation
Transparent and fair prices
Relaxed feel-good atmosphere
Highest treatment quality
Flexible appointments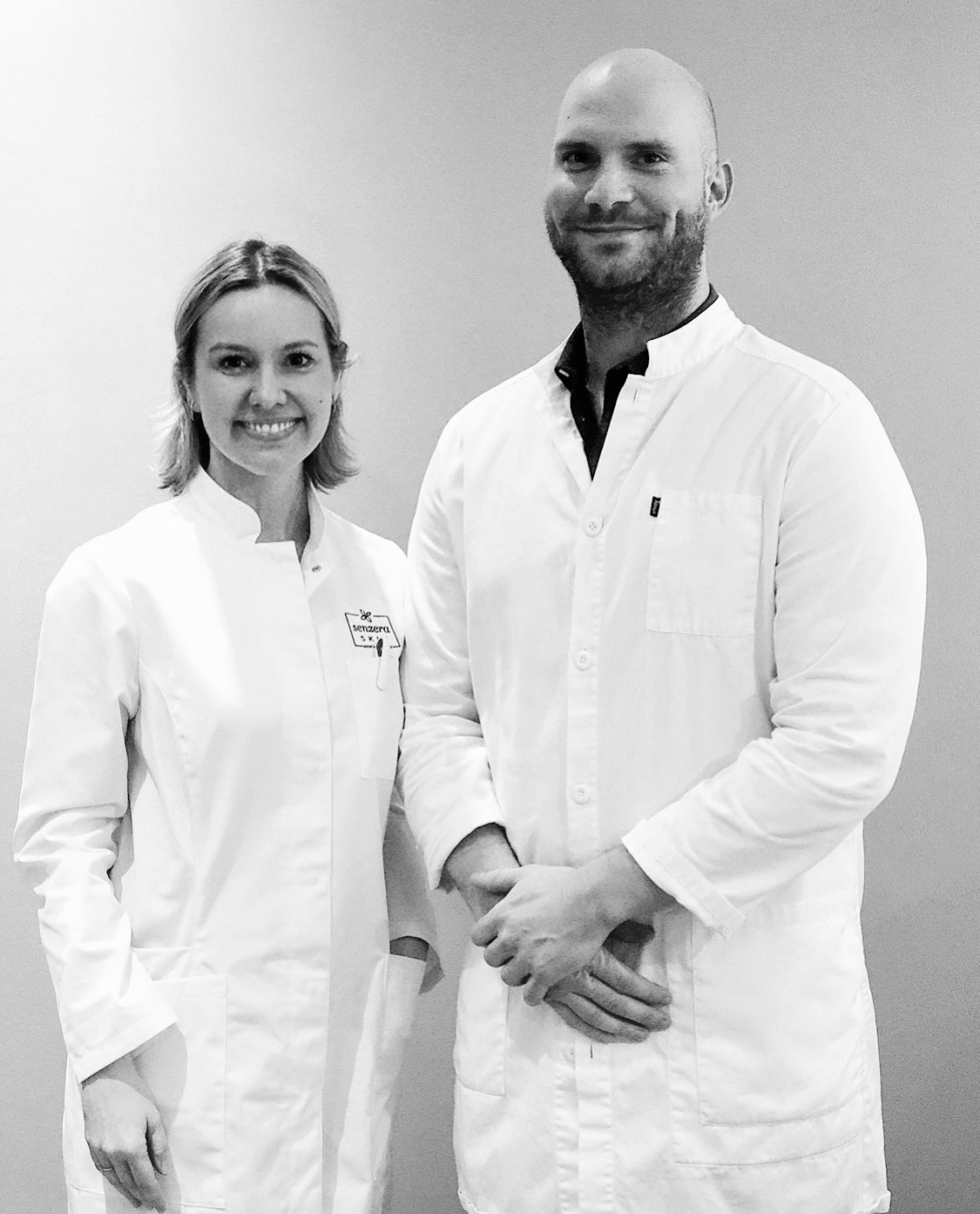 Very natural and without overcorrection, HIFU treatment or Gentlo radiofrequency needling treatment tightens your own cells at different depths.
Catharina and Fabiano
The Beauty Docs at Senzera Skin in Cologne and Düsseldorf
Results that you can see
A before and after comparison of some of our patients.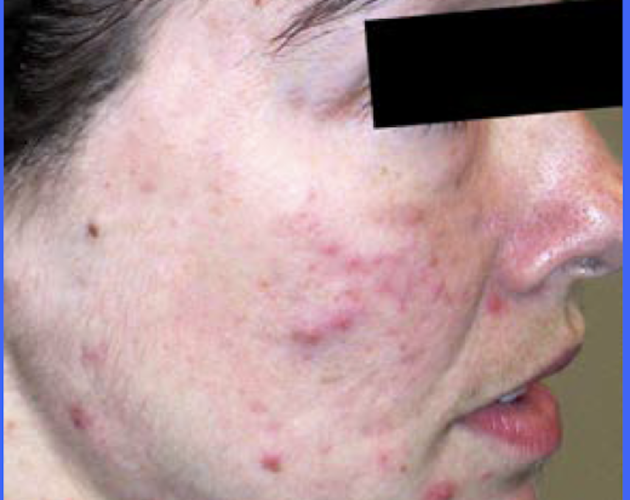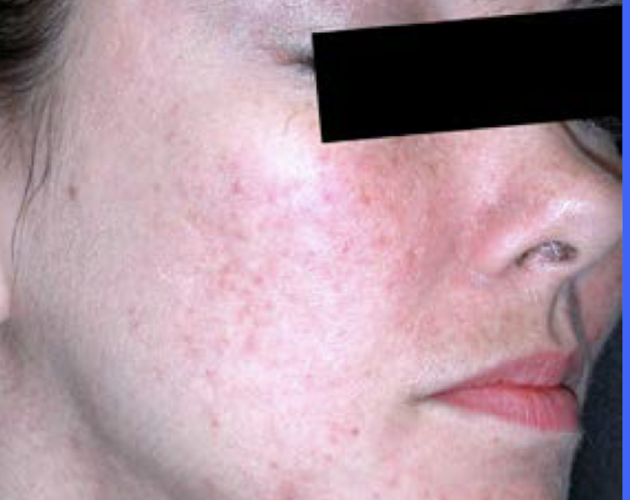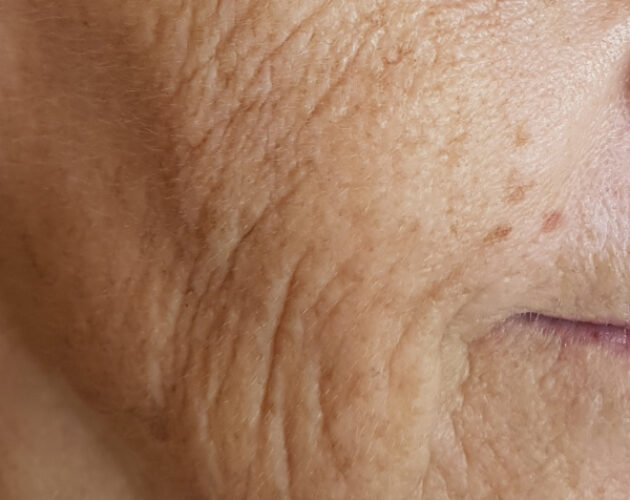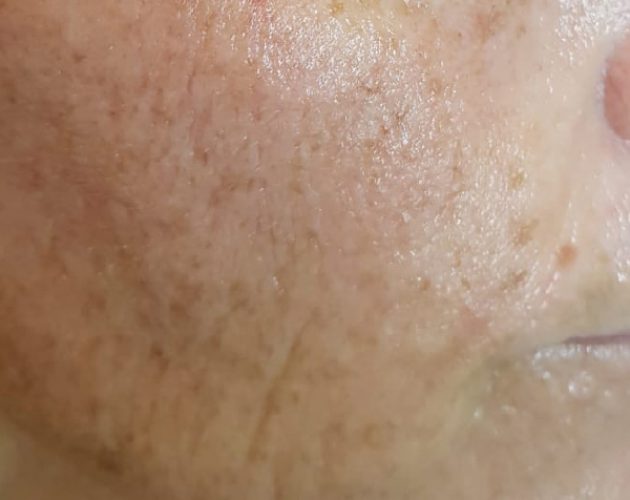 High satisfaction
What do our customers say?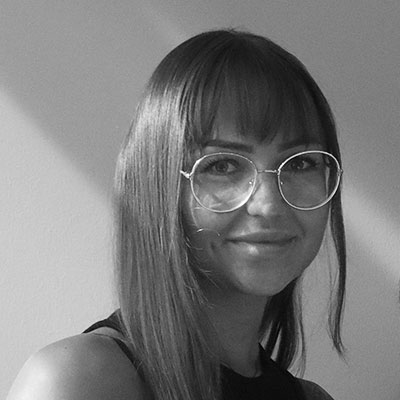 Thank you dear team! Great advice and great results. Lip injection without pain I had never had before! And then such a natural beautiful result, I am more than satisfied and will be happy to come back.
Jennifer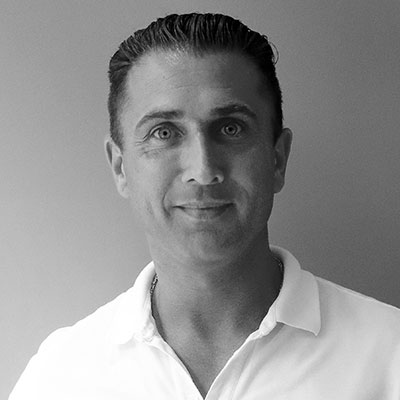 I have been coming to you since the beginning and I am always thrilled. I trusted the salon 100% and have had several, different treatments done. I have always been treated very kindly and honestly. I would recommend this salon to anyone and would never want to miss it myself. Keep up the good work. You guys are great
Alexander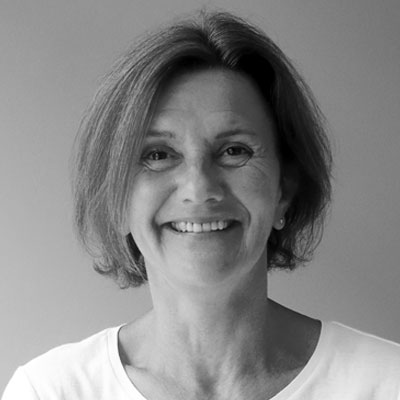 Great qualified, empathetic, warm, nice team, modern, clean salon, top equipment, super results. I am more than satisfied.
Petra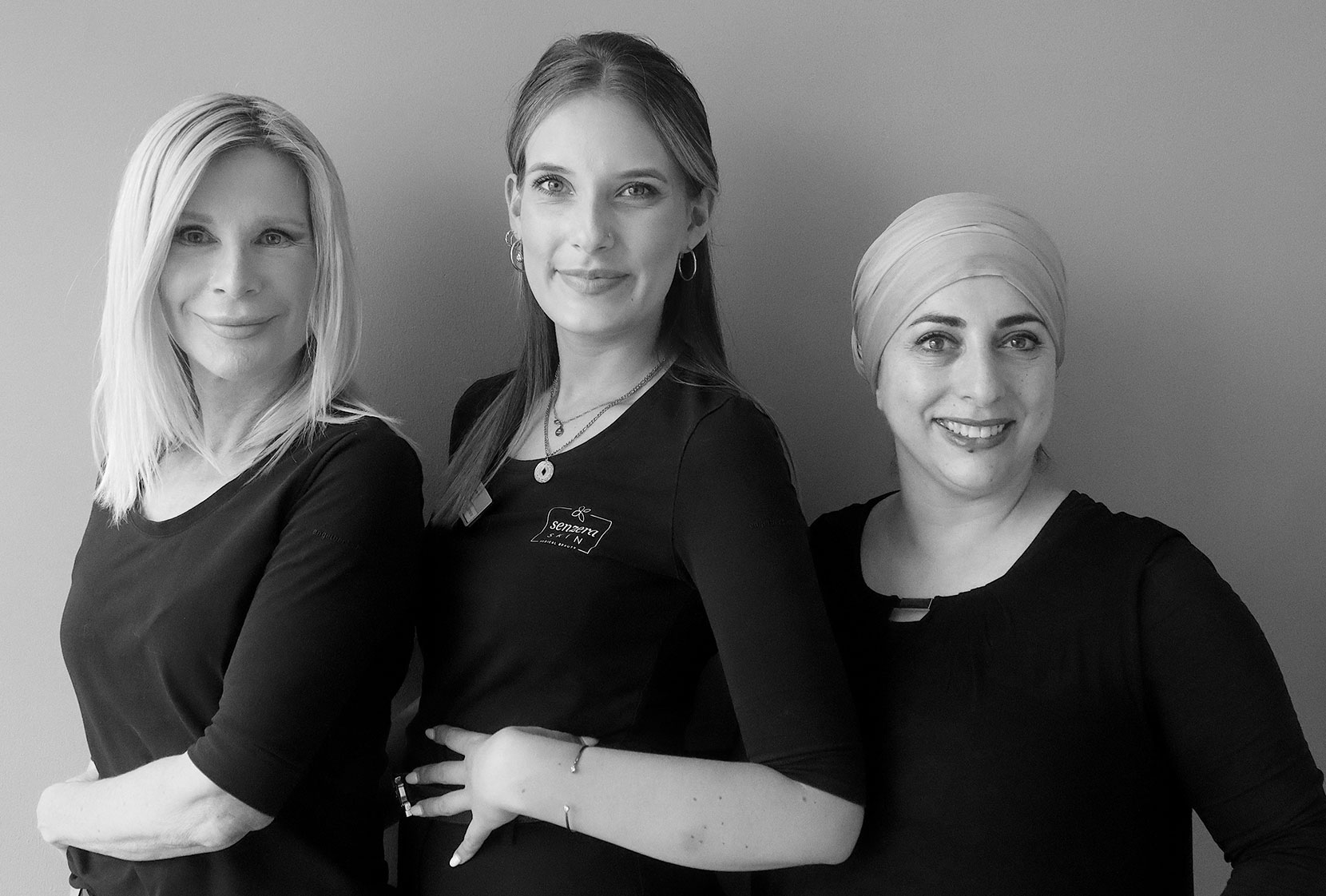 Get to know us
In our new and modern studio at the Friesenwall in the Belgian Quarter in Cologne and in the middle of the beautiful center of Düsseldorf, just off the Königsallee, our qualified alternative practitioners, cosmeticians and independent doctors are waiting for you. We are happy to take the time for a free consultation and always have an open ear for your wishes. Because we at Senzera Skin have only one goal: the best possible treatment result for you.
Do you have any questions or would you like an appointment?
You can reach our studio in Cologne under 0221 42077053.
You can reach our studio in Düsseldorf at 0211 86930690.